Hey Felix here from Vamify | Founder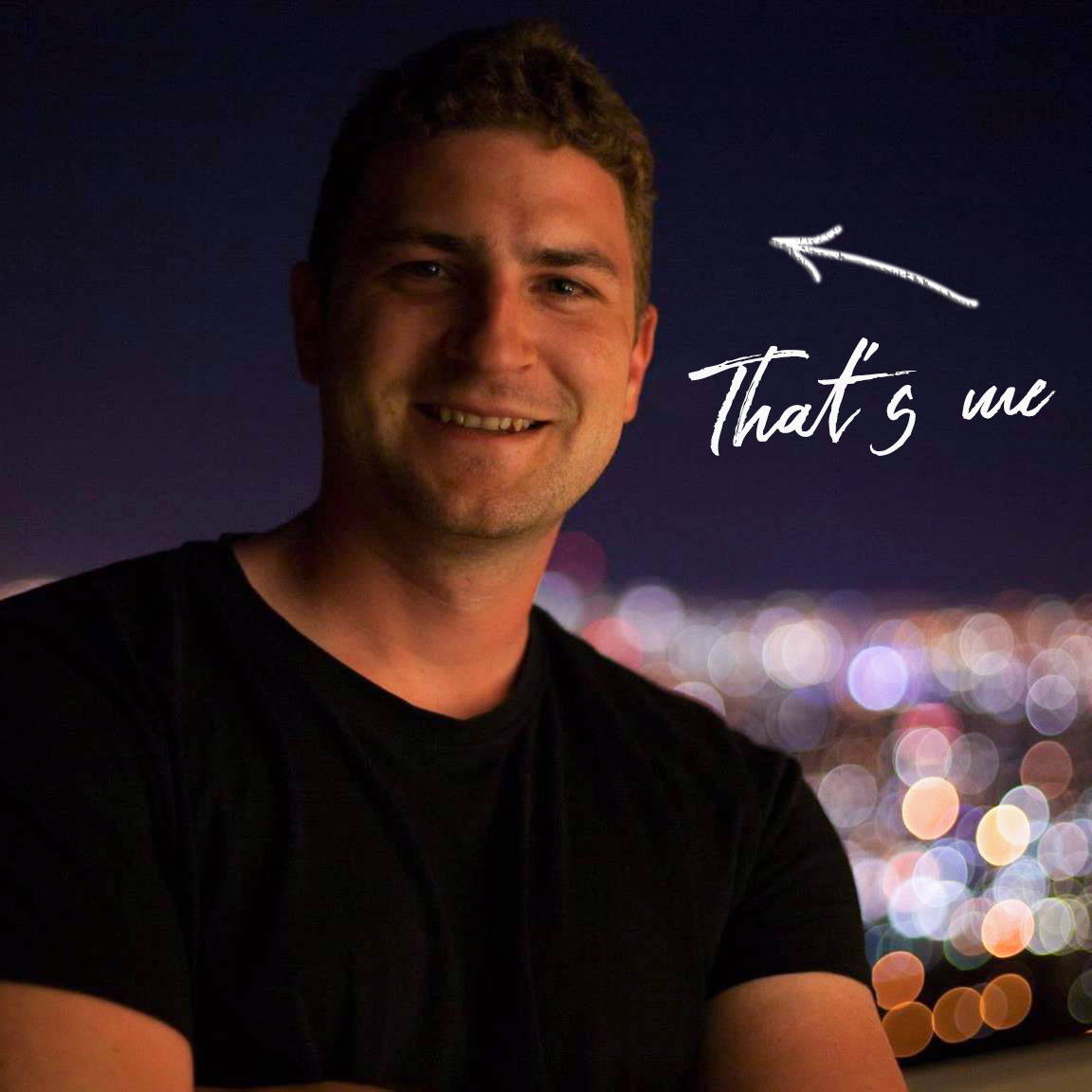 Vamify stands for:

➠ Cinematic Effects for Video Creators

➠ Helping Creatives CRUSH their Goals

Do you want to enhance your Videos to the next Level? We've got you covered!
We are selling Video Assets like 8MM Overlays, VHS Effects, Seamless Transitions + Sound FX.
Browse our Catalogue and convince yourself

ONE OF OUR BESTSELLERS THIS MONTH
***SALE ALERT***

We invested good money, and a lot of time (not counting our working-hours) and our filmmakers-passion in the making of the 8mm film overlay bundle. Our bestselling pack offers You the opportunity to create special and enjoyable retro-looking footage, while simultaneously saving You from spending your hard earned money, time and nerves on real super 8 gear. (Better use all of that on your next documentary, music video or trailer!)