You want to learn, how to get more Customers and how to run a healthy business?

My "Unlock the Secrets" Course is the perfect guide for You.


Benefit from these 10 FREE TIPS to improve your business as a Video Creator.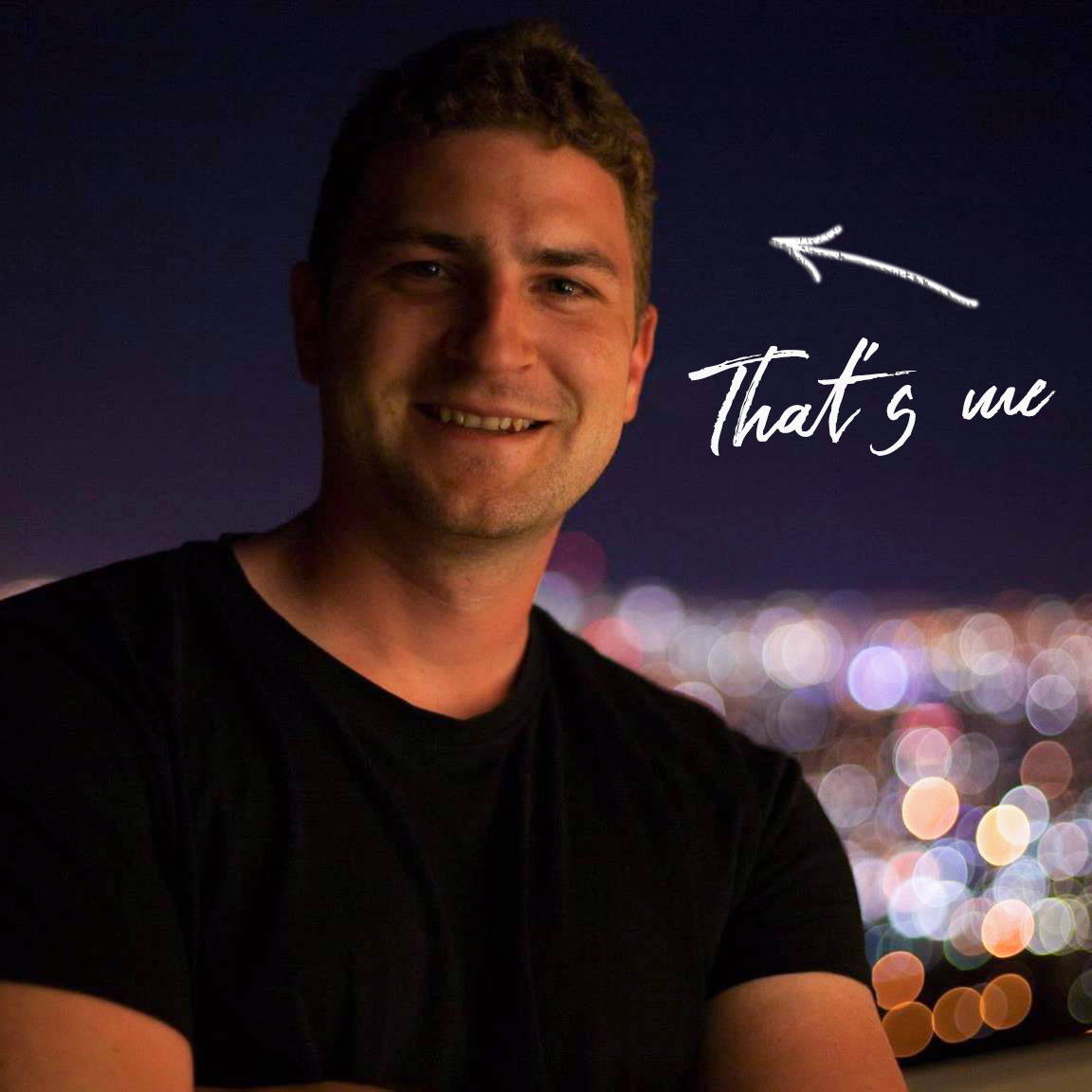 Hi, I'm Felix
➠ Founder of Vamify.com where we sell Video Effects for Video Creators and I am running a Filmproduction based in Germany called FEDA Film. This is not a guide on how to get rich quickly, but if you are a starting or already committed Video Creator and you want to make a living from your passion, this is the right course for you.


➠ WHATS INSIDE THE FULL COURSE:
HOW TO MAKE MONEY WITH YOUR PASSION ✔️
NO.1 TOP SECRET TO GET CUSTOMERS ✔️
HOW TO BUILD FREEDOM ✔️
HOW TO BUILD A COMPANY ✔️
ME ON YOUR SITE AS A MENTOR (15 Years experience) ✔️
INSIDES TO OUR PROPOSAL STRUCTURE (Blueprint) ✔️
I WILL SHOW YOU MARKETING STRATEGIES ✔️
AUDIOBOOK WITH 3 MOST VALUABLE TIPS ✔️
EXTRA DISCOUNTS ON ALL OUR VIDEO ASSETS ✔️



NOTE: This Course is NOT for Everyone...
Not everybody can create a profitable business from scratch. Your resultsare not guaranteed. This Course is only for those that are hard working,realize that success does not come easy, and are willing to put in thework when problems arise. This training will however, give you insightsand knowledge of 15 years experience working in the Film Business.
Thissite is not a part of the Facebook website or Facebook Inc.Additionally, This site is NOT endorsed by Facebook in any way. FACEBOOKis a trademark of FACEBOOK, Inc.