Hey Felix here from Vamify | Founder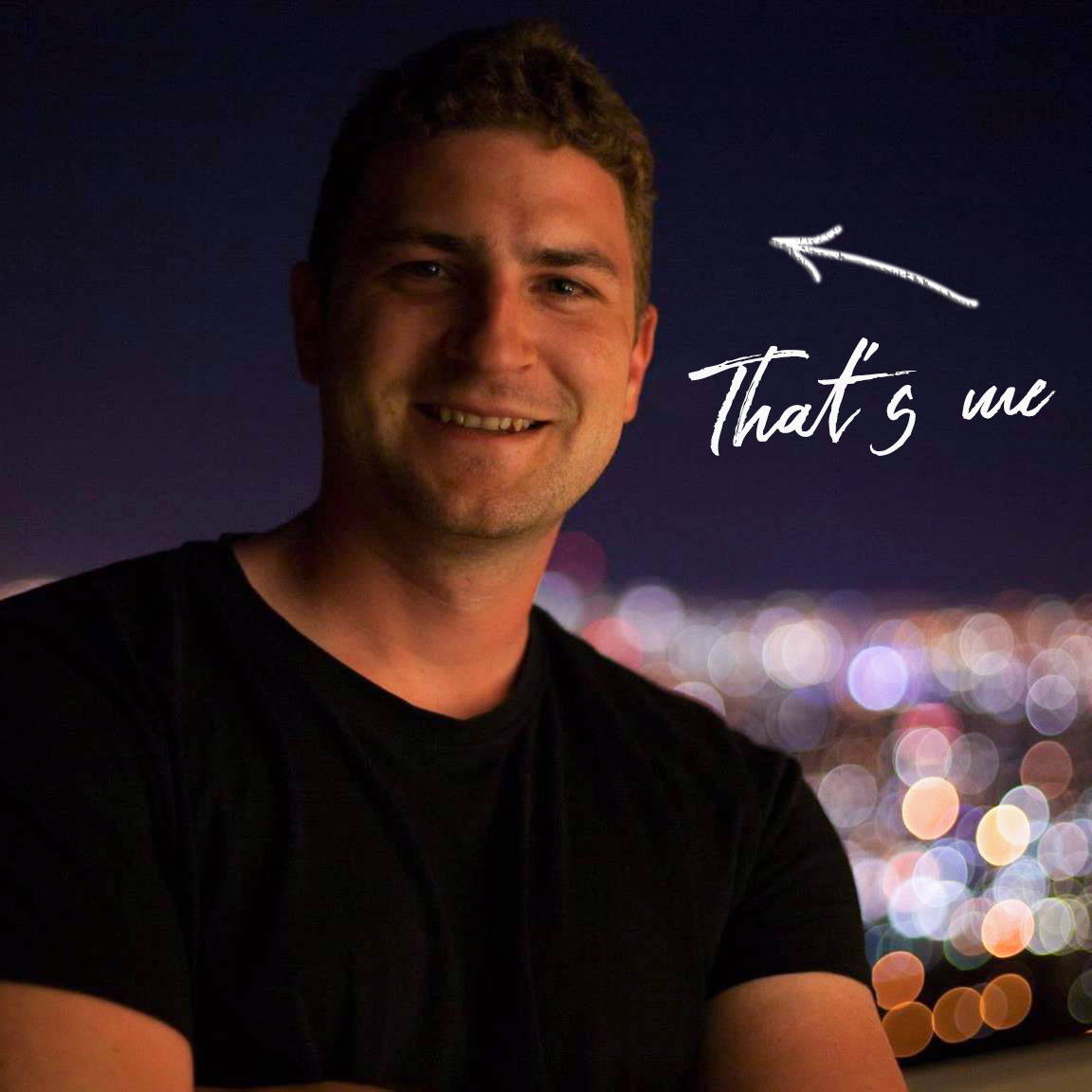 Vamify stands for:

➠ Best Transitions for Premiere, FCPX & Davinci

➠ Helping Creatives CRUSH their Goals
Ok Creators, this is not the typicaly Transition Pack, like You see them in so many ads. As a fellow Filmmaker I know exactly, what kind of Transitions are needed for a catchy modern cut
Do you want to enhance your Videos to the next Level?

We've got you covered!
Choose your Editing Software and convince yourself

Get more High Quality Packs - Made in Germany

GOOD NEWS💥 ON TOP of this, I joint forces with an award nominated Sounddesigner, to receive a perfectly matching SOUND FX Pack. These 2 Packs will cut down the time You need for the editing of outstanding Videos.